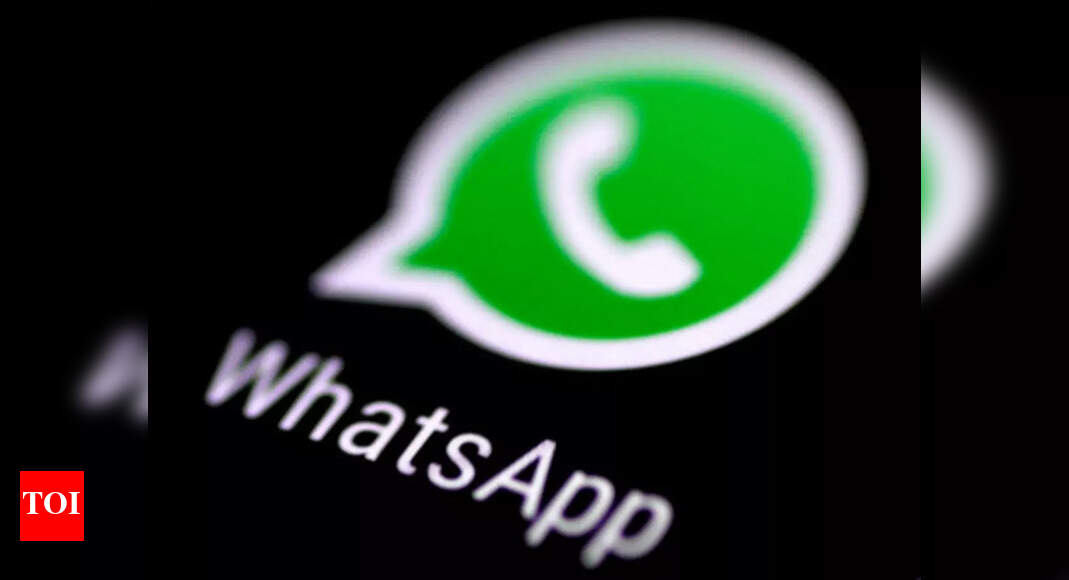 Whatsapp will stop working on these Android phones, iPhones by November 2021
2021 is about to end in the next three months and that means there is
2021 is about to end in the next three months and that means there is another cycle of WhatsApp ending support for some Android smartphones and iPhones.
WhatsApp has shared a list of devices that will no longer support the WhatsApp messaging app starting November 1, 2021.
In general, these will be Android phones that are running on Android 4.0.3 or lower, and Apple iPhones that are running on iOS 9 or older.
If you are using an old
Android phone
or an
iPhone
then you may have to worry about Whatsapp support
If your Android phone doesn't even run Android 4.1 Jelly Bean, which was released in 2011, then it's time you should get an upgrade.
It's a different issue if your phone is compatible with Android upgrades and you haven't done it. In this case, just go to the Settings menu and check "About Phone: to see which Android version is running. If there is an update option available then hit it to continue using Whatsapp.
For iPhone users, Whatsapp will work only on iOS 10 or above
JioPhone users need not worry about Whatsapp support. Reports clarify that JioPhone and JioPhone 2" will continue to support the chat application
A list of Android smartphones that were released from WhatsApp support includes smartphones from brands such as Apple, Samsung, LG, ZTE, Huawei, Sony and Alcatel. The whole list is given below.
Apple Phones : iPhone SE, iPhone 6S, and iPhone 6S Plus
Samsung Phones: Samsung Galaxy Trend Lite, Galaxy Trend II, Galaxy SII, Galaxy S3 mini, Galaxy Xcover 2, Galaxy Core and Galaxy Ace 2
LG Phones: Lucid 2, LG Optimus F7, LG Optimus F5, Optimus L3 II Dual, Optimus L5, Optimus L5 II, Optimus L5 Dual, Optimus L3 II, Optimus L7, Optimus L7 II Dual, Optimus L7 II, Optimus F6, Enact, Optimus L4 II Dual, Optimus F3, Optimus L4 II, Optimus L2 II, Optimus Nitro HD, 4X HD and Optimus F3Q
ZTE Phones: ZTE Grand S Flex, ZTE V956, Grand X Quad V987 and ZTE Grand Memo
Huawei Phones: Ascend G740, Ascend Mate, Ascend D Quad XL, Ascend D1 Quad XL, Ascend P1 S, and Ascend D2
Sony Phones: Xperia Miro, Sony Xperia Neo L and Xperia Arc S
Other devices include Alcatel, HTC, Lenovo, and more.